Supported Independent Living (SIL)
Supported Independent Living (SIL) is a form of accommodation where people with varying disabilities live a life free of choice and control and at times without supervision.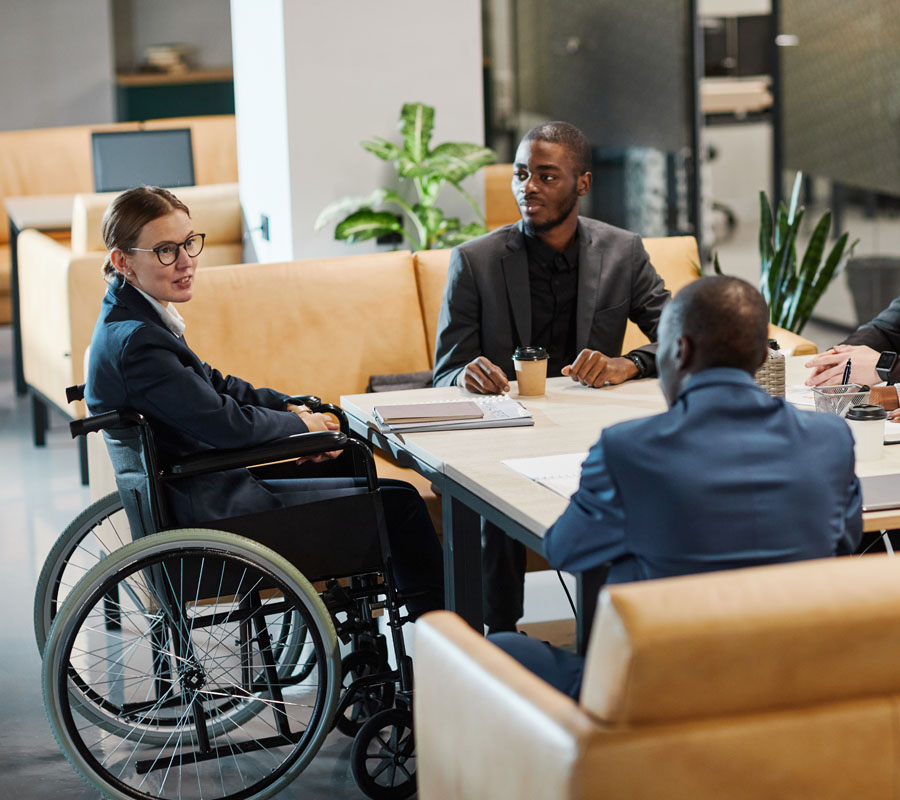 It can be in a group home setting or individually in a private residence. LINKASSIST also provides support for people who need intensive care and 24/7 support. This includes overnight support.
At LINKASSIST we provide a holistic approach. If you would like to know more about our services, please get in touch with us today.