A Trusted Disability Service Provider in Sunshine
We are My Link Assist, a registered NDIS provider in Sunshine. With years of experience working in the disability sector, our team is fully equipped to cater to all your daily and long-term requirements. All our disability services are centred around the participants' growth and development, and we do our best to help them achieve their personal and professional goals.
Specialist Disability Service Providers in Sunshine
Have you successfully submitted your application for NDIS and are now looking for a registered NDIS provider in Sunshine? If yes, our expert and experienced support workers are at your service. Dedicated to the growth and well-being of all NDIS participants, we always travel the extra mile to ensure their access to a safe and empowering life. At My Link Assist, we aim to offer specialised care that best aligns with the needs and goals of the participants. We work daily to understand their unique needs and create a safe environment where they can speak their mind without being limited by inhibitions.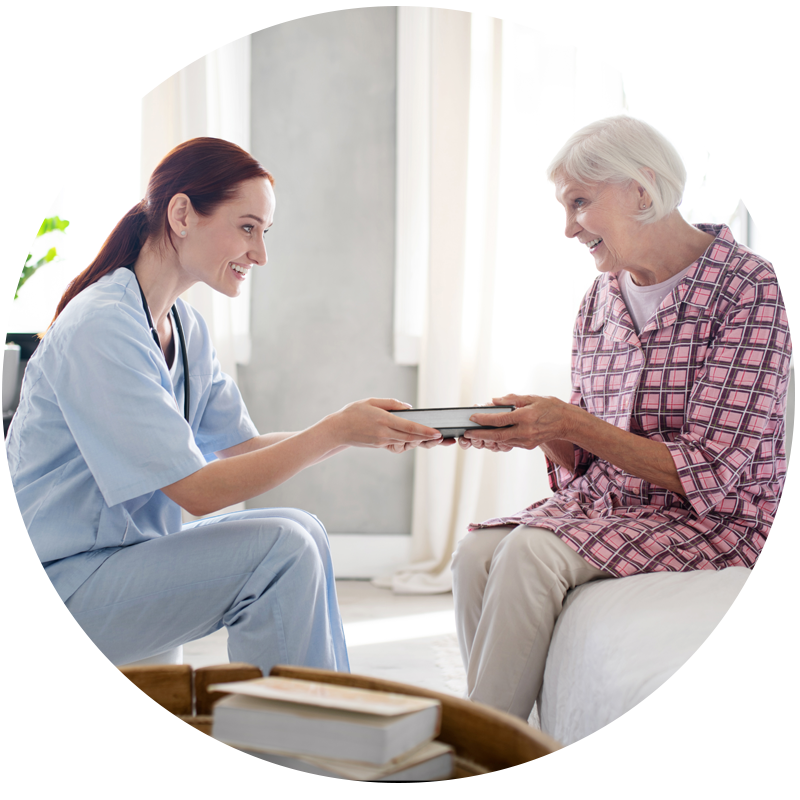 As your NDIS providers in Sunshine, we will:
Work round-the-clock and ensure the timely fulfilment of all your basic needs.
Respite accommodation services
Secure all the needful resources and pave the way for your holistic growth and development.
Ensure access to all the desired opportunities and help you fulfil your personal and professional goals.
Take care of your short and long-term accommodation needs and help fulfil all your housing goals.
Ensure your safety always, and never let safety concerns hinder your growth.
Help you improve your relationships with your friends and family and also help you connect with the world by forming a continuous line of communication.
As your local NDIS registered provider, we will meet your expectations and deliver premium services.
Why Choose Us as your Disability Care provider
We tailor our services to the needs and wishes of each client. Support workers at our company are highly competent, passionate, and empathetic. We deliver the best possible service to you with a positive attitude.
What is The National Disability Insurance
Scheme (NDIS)?
NDIS, or the National Disability Insurance Scheme, is an initiative of the Australian government to help people with disabilities lead safe and empowering lives. To this end, the NDIS funds various capacity-building supports that might improve their overall quality of life and help them fulfil their goals.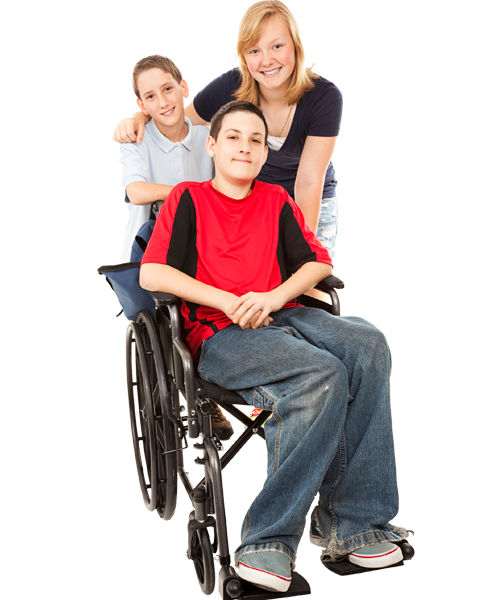 Information/Documents You Need to Apply for the NDIS
To apply for the NDIS, you need to submit a number of documents to prove your eligibility for the same. This includes:
Personal information, including name, age and proof of nationality. You need to provide corresponding documents for them all.
Full-fledged details of your disability and how it impacts the normal functioning of your life. You also need to submit documents that validate your claim; this includes your medical reports.
In some instances, the NDIS might send you a letter asking for further clarification. In that case, your consulting physician must complete the Supporting Evidence Form available at ndis.gov.au.
Once you secure all these documents, you can send them directly to the NDIS via the following:
Email:NAT@ndis.gov.au
Mail: GPO Box 700, Canberra, ACT 2601
Offline: Local Office of your area.
For more information about the NDIS, you can visit their official website at ndis.gov.au or call 1800 800 110.
Delivering holistic care to all NDIS participants in Sunshine
Once you choose us as your NDIS service provider, we will deliver holistic assistance and support you in pursuing your goals. We will work in your best interests and make sure that no negligence on our part compromises your well-being.
Our Sunshine NDIS services will target each aspect of your life and make way for your overall growth. Our basic support service includes:
Short-Term Accommodation (STA)
Respite accommodation services
In-home support
Supported Independent Living (SIL)
Long term accommodation
Community Participation
Supported Living Accommodation
Active night support and sleepovers
Support Coordination
You can tailor one or all of these services to your needs. As we follow a person-centred approach, you can expect tailored support that perfectly aligns with your unique requirements.
If you have any queries or need any clarifications, you can contact our team at My Link Assist and avail of expert assistance. Get in touch with us today, and we will be happy to guide you forward.