Welcome to LINKASSIST
Better Care Experience
We provide a range of services to support NDIS participants and their families, including mental health support, respite care, and accommodation.
Our organisation is registered as a disability service provider, and we work to promote awareness and inclusion within the community for those with disabilities.
We follow a client-centric approach and target each of your needs and requirements through our specially tailored services.
Our mission is to inspire people of all abilities to live the life they choose, and they do this by providing support and services that make a real difference in people's lives. LINKASSIST provides a much-needed service and fills a gap in the market. They help people with disabilities to find work, live independently, and connect with the community. They offer a wide range of services that are tailored to the individual and help people to reach their maximum potential.
We tailor our services to the needs and wishes of each client. Support workers at our company are highly competent, passionate, and empathetic. We deliver the best possible service to you with a positive attitude.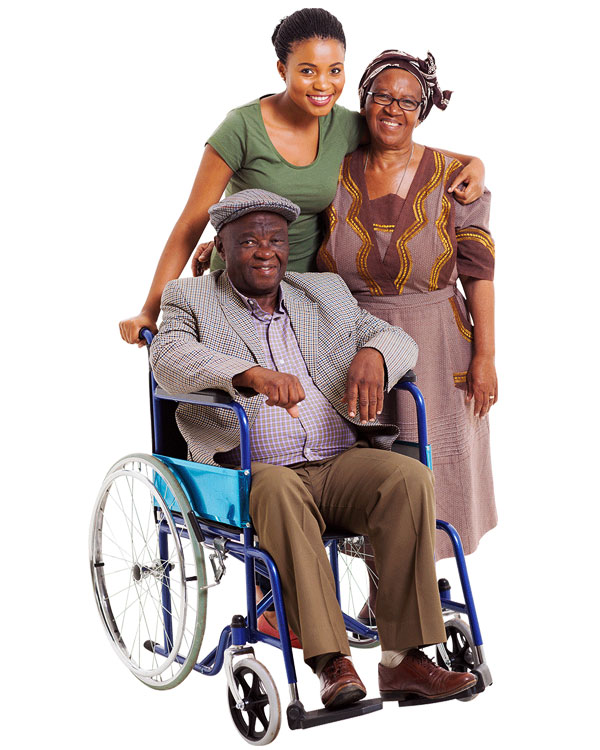 Open the doors to holistic assistance with LINKASSIST
We're here to help you get the support you need. With LINKASSIST, we provide services that help NDIS participants with their accommodation, life skills, and motivation.
We're committed to relieving participants of any burden or limitation that would prevent them from leading a fulfilling life.
A glimpse into the precious moments that we shared with those under our care.