A Trusted Disability Service Provider in Warragul
Here at Link Assist , we're dedicated to providing the members of NDIS with a comfortable and secure life. Our tailored approach and services are designed to help you strive toward your dreams and goals without ever having to worry about your safety or wellbeing.
Specialist NDIS Providers in Warragul
At Link Assist, we are committed to providing premium disability services and associated support. We bring together a team of expert healthcare professionals who can help you with our NDIS services in Warragul so that you can lead an empowering life. We offer holistic care services through which we will cater to all your needs and address them efficiently. All of our disability support in Warragul is provided by experienced hands. Therefore, they will contribute to your overall well-being, growth, and development.
We at Link Assist will be your caregivers and support system. We will assist you in every step of your NDIS journey to help you overcome everyday challenges and achieve your goals. During your engagement with us, we will ensure that you do not suffer even a minor inconvenience because of an unaddressed need.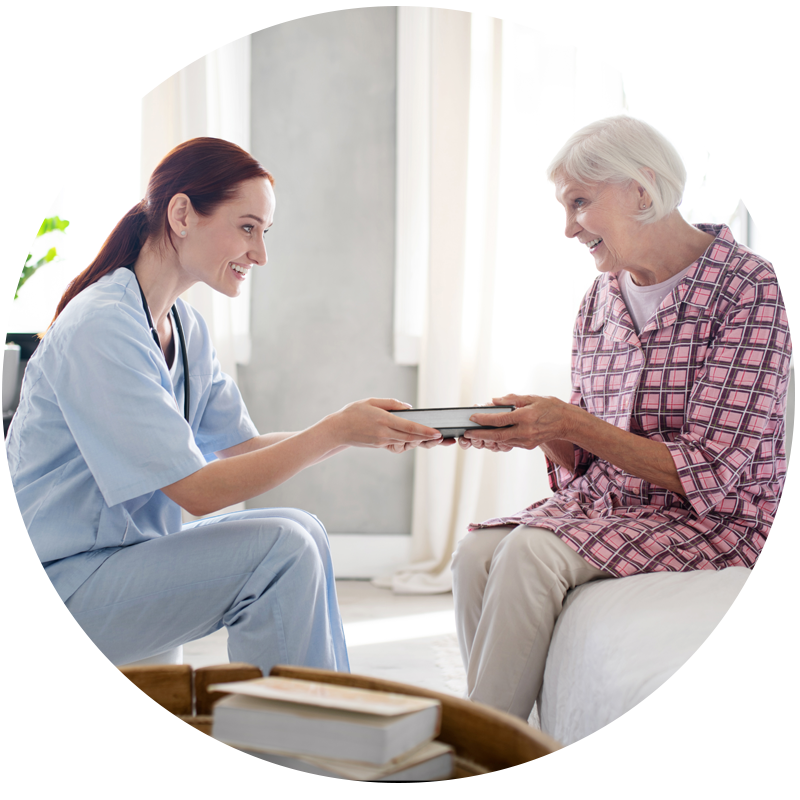 Our team at Link Assist provides the below-mentioned services as your chosen disability service provider in Warragul:
Short-Term Accommodation (STA)
Respite accommodation services
In-home support
Supported Independent Living (SIL)
Long term accommodation
Community Participation
Supported Living Accommodation
Active night support and sleepovers
Support Coordination
Choose the services that best suit your needs, and we will be there to support you with a tailor-made plan.
Why Choose Us as your Disability Care provider
We tailor our services to the needs and wishes of each client. Support workers at our company are highly competent, passionate, and empathetic. We deliver the best possible service to you with a positive attitude.
What is The National Disability Insurance
Scheme (NDIS)?
The National Disability Insurance Scheme, or NDIS, is an Australian government-sponsored initiative aimed at providing financial and aided support to native Australian citizens living with disabilities of any kind (physical, mental, cognitive). The scheme was introduced in 2013 to ensure that people with disabilities live a safe, stable, and growth-oriented existence.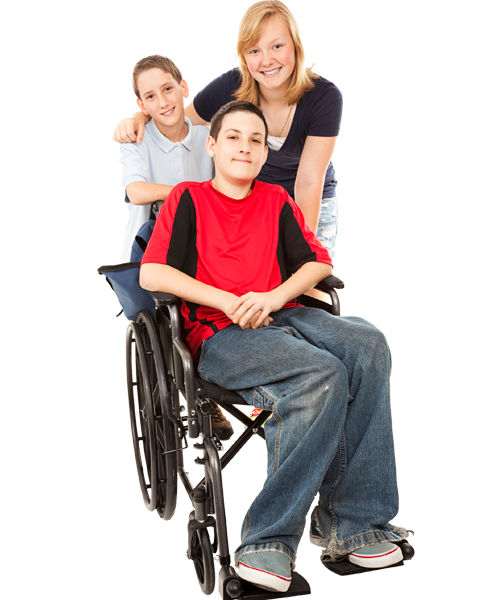 To become eligible for NDIS, you need to be below 65 years of age, an Australian Resident and have a permanent or significant disability or developmental delay that limits the normal flow of your life. Your eligibility will also depend on the fact that you can prove that by receiving NDIS plan management services, you could improve the overall quality of your life.
At Link Assist, we understand that disability support services can potentially play a crucial role in shaping the life of a person with disability. And therefore, we are a registered NDIS service provider in Warragul and completely follow the regulations of NDIS. Our goal is to make sure that you feel empowered and have access to everything that will make your life better. The moment you choose us as your service provider, you open the doors to holistic care where every need of yours would be addressed and efficiently catered to.
Delivering holistic care to all NDIS participants in Warragul
We know how hard it is to find the right service providers in the disability sector. With our years of experience providing services to people with disabilities, we have earned a credible name for ourselves as an NDIS provider in Warragul. You can therefore trust us with all your needs and goals.
We believe in building a strong relationship with all of our clients, as this allows us to understand your needs better and provide the best quality of service for you.
Our staff is friendly and approachable to ensure that our clients feel comfortable and express their concerns without hesitation.
We recognise the importance of all individuals having access to a safe, stable, and growth-oriented existence.
Our focus is on providing the best care we can for our clients, ensuring that they have access to services that will improve their quality of life regardless of their disability.
We have some core values that guide every decision we make and every service we provide: sincerity, trust and commitment, compassion and empathy, and accountability.
We offer a range of services and programs tailored to cater to the unique needs of NDIS participants from diverse cultural and socioeconomic backgrounds.
NDIS offers many advantages over traditional government disability care funding, so if you know a family member or loved one who is still on the fence about enrolling, you can now pass along this checklist to help them make an informed decision.
At Link Assist, a disability service provider at Warragul, we focus on providing the highest quality care for our participants and strive to exceed expectations. If you have any questions about our team or would like to request a free consultation, please do not hesitate to contact us!