Short Term Accommodation Melbourne
We offer short-term accommodation and residential care for all NDIS participants who desire to live independently but require some physical or equipment support. Support workers are assigned to you based on your needs and will ensure that all your short term accommodation Melbourne needs are adequately met.
What is Short term accommodation or respite?
As an NDIS participant, your family or friends might be your primary caregivers, but with short-term accommodation or respite services, the participants could opt for alternative care and take a break from their everyday routine. This service is delivered with the well-being of both the NDIS participant and their carer in mind. Living in one set-up under the same circumstances could create a monotony for both parties involved. In such a scenario, NDIS short term accommodation Melbourne brings in the possibility of a change of scene where,
The participants could try different things and interact with new people.
The caregivers could take a break from regular care and engage in activities of their choice.
NDIS short-term accommodation offers the participants comprehensive care and a favourable living environment. It covers:
Personal care
Accommodation
Food
Any other activity you and your provider agree on, including community or skills development activities.
Once you opt for short term accommodation Melbourne, you live outside your home for a limited period, no more than 14 days, and indulge with new people in new circumstances. During this period, your chosen service providers will take full responsibility for your immediate needs and be the catalysts for your growth.
Make Way for Comprehensive Short Term Accommodation in Melbourne with Link Assist
We will offer holistic care and give your caregivers a break from their routine without being concerned about your safety.
As per NDIS, short-term accommodation lasts 14 days, and you can choose to live in a shared environment or live independently.
NDIS short-term accommodation helps the participants and their families take a break from their regular routine or provide a transition into independent living.
The accommodation we provide you with will be properly prepared while considering your needs, with all the necessary assistive equipment and technologies to ensure your safety and overall well-being.
During your stay, we will take care of all the necessary things in advance so that you are not inconvenienced. We will work round-the-clock and offer you the most comfortable and safe short-term accommodation in Melbourne.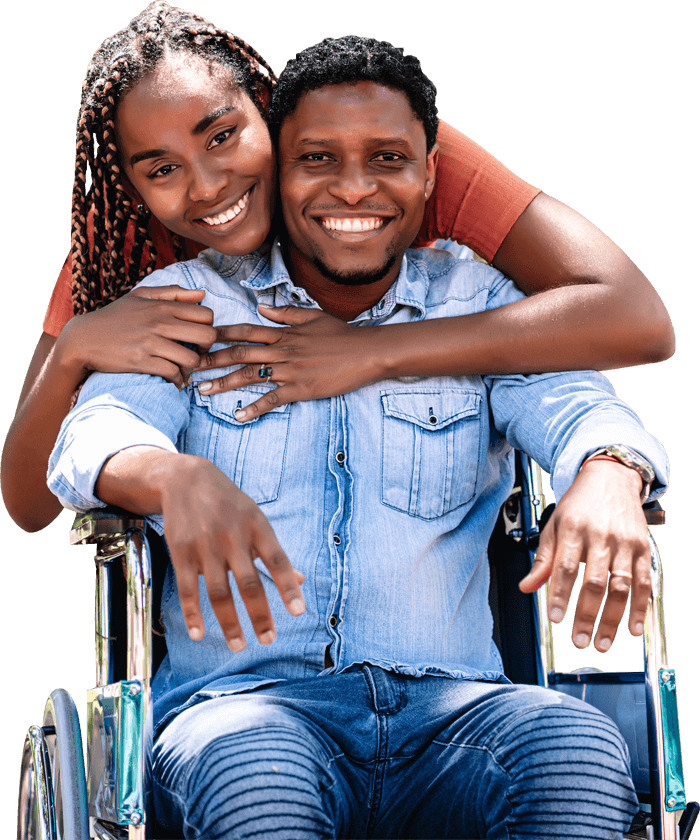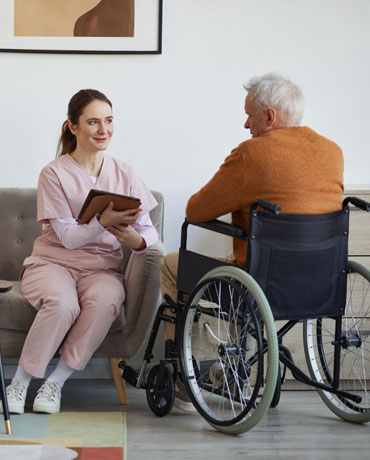 What are the Eligibility Criteria for Short-Term Accommodation?
While the NDIS short term accommodation Melbourne service is open to all NDIS participants, you need to fulfil certain criteria to avail of this service. You can avail of NDIS short-term accommodation if:
It provides value for the money that is spent on your care.
It directly promotes your overall well-being.
It helps maintain and improve the informal support you receive from your friends or family.
It's directly related to your disability.
It can potentially help you fulfil your individual goals and aspirations.
It promotes participation at the social and community level.
The basic circumstances in which you can avail of short-term accommodation services in Melbourne include:
If you are recovering from a major medical situation and need specialised care for that time frame.
You need a break from your everyday monotonous routine away from home.
If your home is under modification, make it more disability friendly, and you need safe and comfortable accommodation during that period.
Any unavoidable circumstances that limit your primary caregiver's ability to offer you the necessary care and support.
You wish to step away from the comfort of your home and find time for yourself while indulging in several skills development activities.
At Link Assist, we tailor our short term accommodation in Melbourne needs so that all your accommodation needs will be efficiently catered to in a safe and efficient manner. For more information, you can reach out to us at 1300 561 813 or 03 9789 8424
Frequently asked Questions