Short-Term Accommodation (STA)
We offer short-term accommodation and residential care for all NDIS participants who desire to live independently but require some physical or equipment support to do so. Support workers are assigned to you based on your needs and will ensure that all your short-term accommodation needs are adequately met.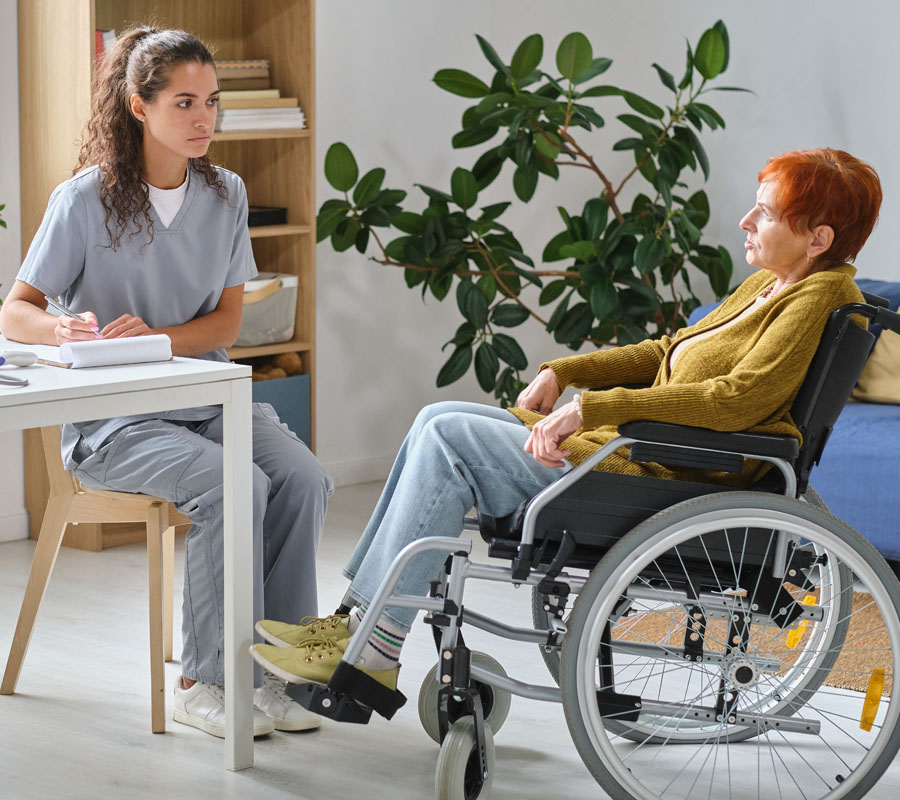 As per NDIS, a short-term accommodation lasts for 14 days, and you can choose to live in a shared living environment or live independently.
Short-term accommodation helps the NDIS participants, and their families take a break from their regular routine or provide a transition into Independent living.
The accommodation that we provide you with will be properly prepared while considering your needs, with all the necessary assistive equipment and technologies at hand to ensure your safety and overall well-being.
During your stay, we take care of all the necessary things in advance so that you are not inconvenience