A Trusted Disability Service Provider in Liverpool
We are My Link Assist, a trustworthy team of NDIS service providers in Liverpool for whom the well-being and safety of NDIS participants is the top priority. We deliver premium support services and ensure the participant's everyday and long-term needs are timely fulfilled without any roadblocks.
Specialist NDIS Providers in Liverpool
As an NDIS participant, you might have several short and long-term goals, and as your chosen NDIS provider in Liverpool, we will help you achieve them all. While we are dedicated to your care, that's not where our role ends. We will be the support system that encourages you to participate, take the initiative and make way for personal development. While the assistance and support we offer are holistic, you will always be in control, and our support workers will act per your will. You will decide what services to avail of and the extent of the services, and our team will deliver the best to your needs.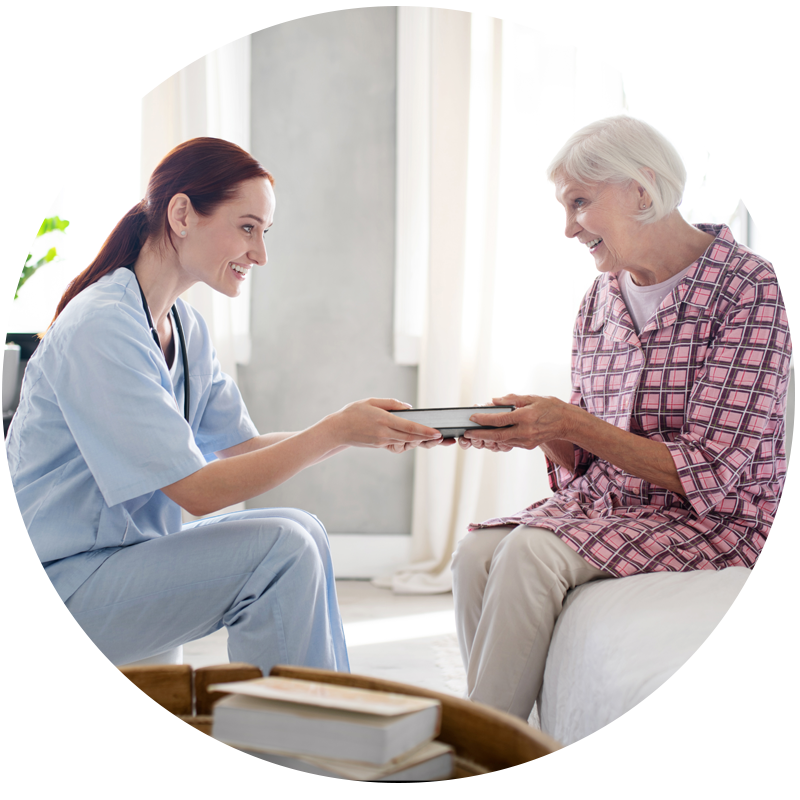 Our Liverpool NDIS services include the following:
Short-Term Accommodation (STA)
Respite accommodation services
In-home support
Supported Independent Living (SIL)
Long term accommodation
Community Participation
Supported Living Accommodation
Active night support and sleepovers
Support Coordination
As we follow a person-centred approach, we will tailor these services to your needs. With values of equality and credibility at our core, we will act in your best interests and help you derive the desired outcomes. We leave no room for discrimination of any kind and treat everyone equally, irrespective of their religious or cultural differences. So, secure an empowering and meaningful space at My Link Assist.
Why Choose Us as your Disability Care provider
We tailor our services to the needs and wishes of each client. Support workers at our company are highly competent, passionate, and empathetic. We deliver the best possible service to you with a positive attitude.
What is the National Disability Insurance Scheme (NDIS)?
NDIS is a support scheme valid across Australia aiming to provide financial support to people with a permanent or significant disability. Initiated to empower the participants, any eligible individual can avail of various services under this scheme and secure a safe and comfortable life for themselves. It targets the fulfilment of everyday needs and aims to help the participants build capacity and lead independent lives.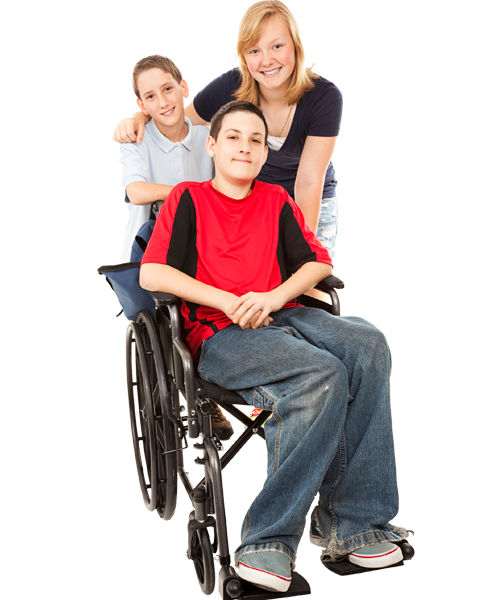 To ensure your overall well-being, NDIS will provide fund several services targeting diverse fronts, including:
Daily personal activities to take care of your everyday needs.
Transportation ensures you get to mingle with the world around you.
Workplace assistance to ensure your professional growth and well-being.
Proper facilities for behaviour support.
Daily assistance with household tasks to ensure the proper functioning of your household.
Home modifications to make your home disability-friendly.
Mobility equipment to improve your overall mobility.
Vehicle modifications to secure safe commutes.
Depending upon your needs, you can use your NDIS fund to avail of services from any support categories and opt for comprehensive care and support.
Delivering Holistic Care to All NDIS Participants in Liverpool
Once you choose us as your NDIS provider Liverpool, we will do our best to secure a growth-oriented, safe and empowering NDIS journey for you. We will work with complete transparency and ensure that nothing brings down your well-being.
As your NDIS providers in Liverpool:
We will provide holistic support, targeting each aspect of your life.
Through our Liverpool NDIS services, we will promote your overall well-being and growth and ensure access to all opportunities you need to excel on the personal and professional front.
With a fully qualified and experienced team, we will timely identify and cater to your unique needs.
We will ensure the participant's access to all the resources they need to fulfil their goals and lead an empowering life.
We will be your caregivers and support system and encourage you to set goals and work on them without compromising your safety.
We will encourage participation in community activities and help you build and nurture better relationships at a social level.
We will ensure your participation in skill development sessions and help develop skills that will promote your overall growth.
Our team will work with you to address your concerns and make you feel seen and heard. With us, you will never be inconvenienced because of an unfulfilled need.
For more information about our Liverpool NDIS services, contact me at My Link Assist.