Specialist NDIS Providers in Melton
We are Link Assist, an NDIS Provider in Melton that aspires to be a team that assists all the NDIS participants in leading a better and improved life. Our name "Link Assist" echoes our mission to be the link between the NDIS participants and the kind of life that they wish to lead. Under the comfortable and safe environment crafted by our support workers, you would be inspired and motivated to work towards your goals. Also, you will have access to all the resources that you would need to walk on the path that you have chosen.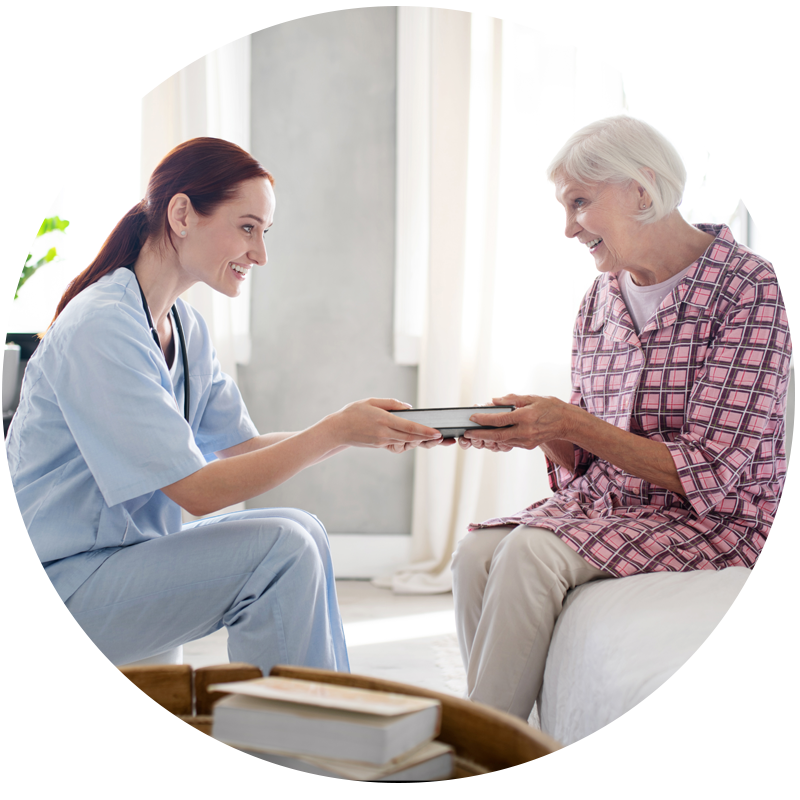 Link Assist was founded on several ethical and professional values, and our entire team abides by them with utmost sincerity. The founding values of Link Assist include:
Trust
Commitment
Compassion
Sincerity
Accountability
All of these values are reflected in each of the services we provide, and, therefore, you will lead a safe and satisfactory life under our care. With our personalised, tailored support services, we encourage individuals living with disabilities to identify their maximum potential and live up to it.
Why Choose Us as your Disability Care provider
We tailor our services to the needs and wishes of each client. Support workers at our company are highly competent, passionate, and empathetic. We deliver the best possible service to you with a positive attitude.
What is The National Disability Insurance
Scheme (NDIS)?
The National Disability Insurance scheme financially aids individuals living with disabilities, be it physical, cognitive or intellectual or sensory and assists them with living a comfortable and fulfilling life. This scheme is open to all Australian residents who have a permanent or significant disability or a developmental delay that limits the normal flow of their life.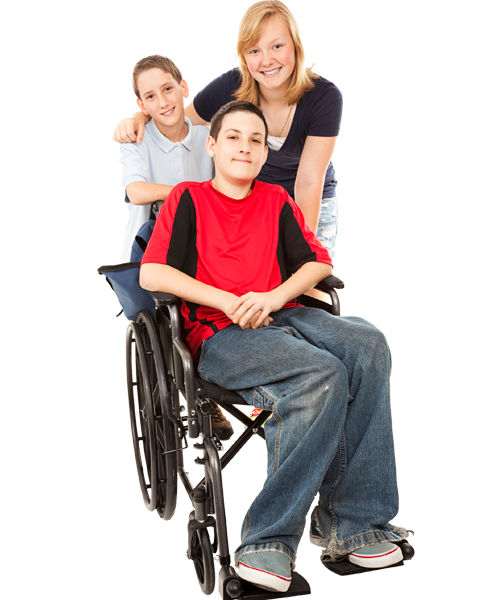 NDIS will financially support all those services that fulfil the following criteria:
It should be related to your disability.
The support must assist you in pursuing your short-term and long-term goals and aspirations.
The availed support must help you increase your social engagement.
The cost of the service availed should be reasonable in terms of the benefits that it brings into the life of the NDIS participant.
The services you seek assistance for should be best provided by the NDIS. If any other agency can provide that service more efficiently, that service won't be funded by the NDIS.
NDIS follows a lifetime approach and aims to take care of both the immediate needs of NDIS participants and help them build capacity and lead an independent life. So, once you are deemed eligible for the NDIS, you can avail yourself of all the support services and pave the way for holistic growth.
Delivering holistic care to all NDIS participants in Melton
Being a registered team of disability service providers in Melbourne, you can trust us to deliver the best NDIS support services. Through our services, we will target every aspect of your life where you need assistance and ensure that none of your needs is left unnoticed.
We understand the amount of trust you put in us from the moment you choose us as your disability service provider in Melton. So, we attend to your needs with full commitment and integrity.
We consider ourselves accountable for the needs of all NDIS participants. We always travel the extra mile to stand by our values and do our best to provide top-notch services to our residents and their families.
As a trusted NDIS provider in Melton, we are dedicated to the overall well-being of all the NDIS participants. We exhibit the attributes of integrity, respect, and value to support our clients, whether at home, in the community, or in supported residential accommodation.
Ours is a team of empathetic support workers who try to fulfil the housing and everyday needs of all NDIS participants with compassion while helping them rise above any insecurities that they might have.
We place the comfort of NDIS participants at the top of our priority list and never do anything that compromises their overall well-being.
So, choose us as your NDIS provider in Melton and bring to your care a team that will be your support system and assist you in fulfilling all your personal, professional and NDIS goals.