Support Coordination Melbourne
NDIS support coordination is a support service that is meant to assist NDIS participants with the management of their NDIS plan.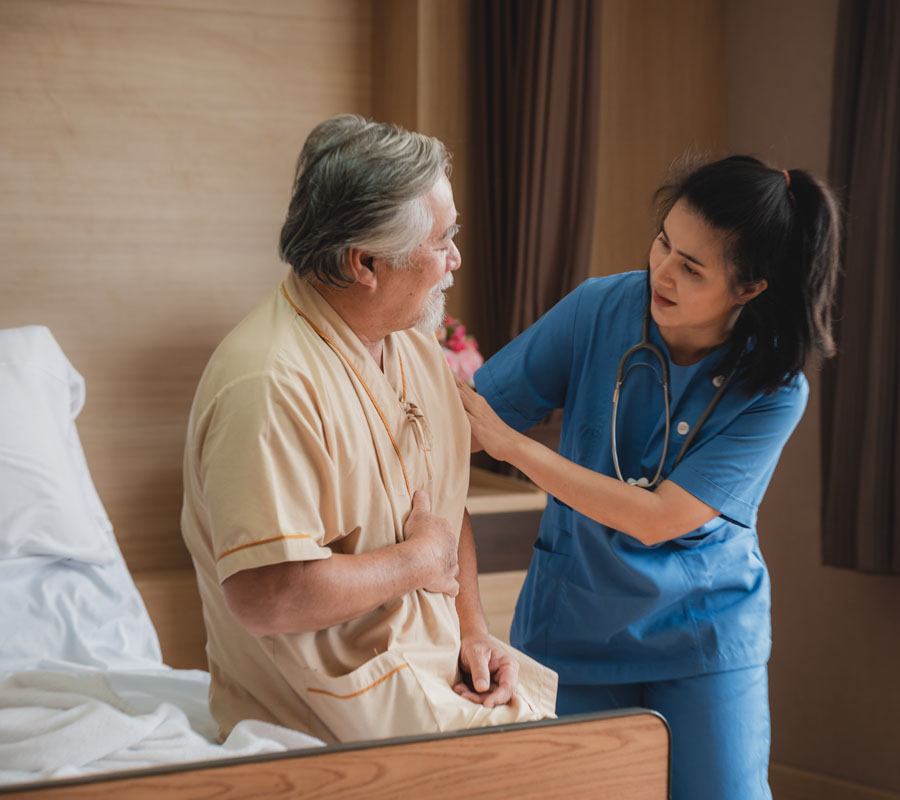 At LinkAssist, our Level 2 Support Coordination services in Melbourne are designed to empower individuals by maximizing the benefits of the supports they have accessed. We strive to enhance your capacity to maintain relationships, manage daily tasks, live independently, and actively participate in the larger community. Here's how we can provide support:
Support Plan Development: We will work closely with you to understand your goals, aspirations, and needs. Our team will assist you in developing a personalized plan that aligns with your NDIS (National Disability Insurance Scheme) plan. We aim to ensure that your supports are tailored to your specific requirements and promote your independence and well-being.
Capacity Building: Our dedicated support coordinators will focus on building your confidence, skills, and capabilities. We will provide guidance, resources, and connections to relevant services that can help you develop and strengthen your abilities in various areas of your life. This may include assistance with daily living tasks, communication skills, social interactions, and community engagement.
NDIS Plan Understanding: Understanding your NDIS plan is crucial for effectively utilizing your supports. We will support you in comprehending the details of your plan, including the budget allocations, eligible supports, and service providers. Our team will clarify any confusion, answer your questions, and help you make informed decisions regarding the best use of your NDIS funding.
Goal Setting and Progress Monitoring: We will assist you in setting meaningful and achievable goals that align with your aspirations and desired outcomes. Our support coordinators will regularly review and monitor your progress, ensuring that the supports you receive are contributing to the attainment of your goals. We will adjust and refine your plan as necessary, maintaining a focus on your personal growth and development.
Resource Navigation: LinkAssist has extensive knowledge of local community resources, services, and supports in Melbourne. We will help you navigate through these resources, connecting you with relevant organizations, programs, and opportunities that can further assist you in achieving your goals. We aim to promote your engagement and inclusion within your community.
By working collaboratively with you, our Support Coordination services aim to empower you to live more independently, enhance your skills and confidence, and enable you to actively participate in your community. At LinkAssist, we are committed to supporting your journey towards achieving your goals and aspirations.