A Trusted NDIS Service Provider in Reservoir
We are My Link Assist, a team of passionate and empathetic support workers dedicated to helping NDIS participants exercise choice, build capacity and lead a fulfilling life. We offer holistic disability assistance and specialise in timely catering to the participant's unique needs and requirements.
Specialist NDIS Providers in Reservoir
Looking for a team of reliable, trustworthy and registered NDIS providers in Reservoir? If yes, your search comes to an end with My Link Assist. We are a team committed to the growth, development and well-being of all NDIS participants in Reservoir. At the personal level, we deliver comprehensive disability assistance, and at the community level, we strive towards creating an inclusive society, free from prejudices of all kinds.
We understand that NDIS participants need a lot beyond primary care to lead a happy and growth-oriented life. As your chosen local NDIS registered provider, we will cater to all such requirements and make way for a more independent and empowered living. While fulfilling the everyday needs of the participants, we will ensure their access to all the resources they need to achieve their short and long-term goals. We will help them coordinate their support, connect and interact with the world around them and develop all the necessary skills.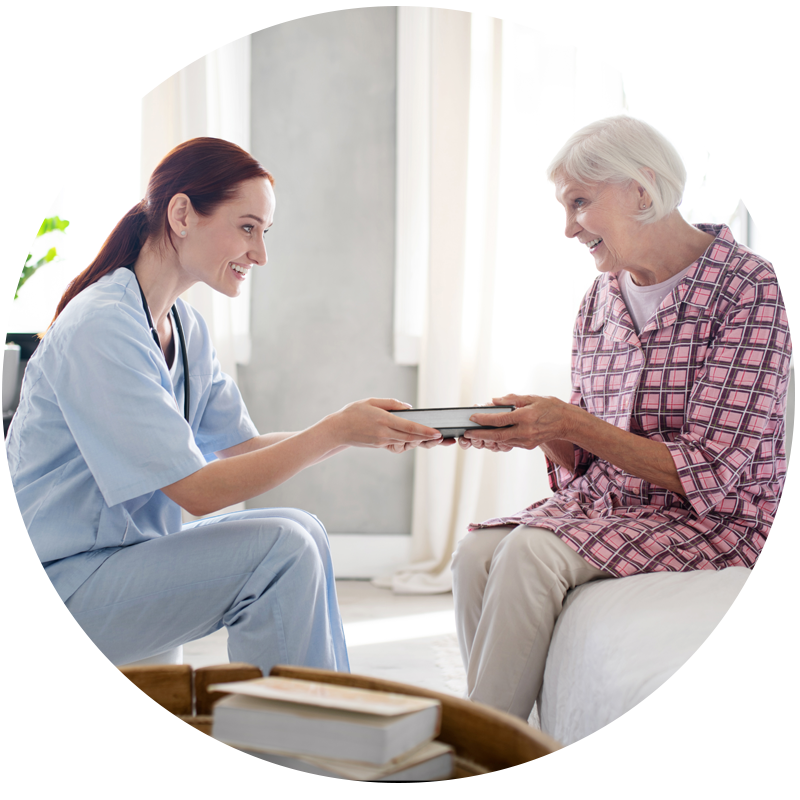 Our Reservoir NDIS services cater to diverse ends and make way for holistic care and support. We offer various services, including:
Short-Term Accommodation (STA)
Respite accommodation services
In-home support
Supported Independent Living (SIL)
Long term accommodation
Community Participation
Supported Living Accommodation
Active night support and sleepovers
Support Coordination
We will tailor all our services to the needs of the participants. One can revise their plan anytime and add services that might contribute to their overall well-being.
Why Choose Us as your Disability Care provider
We tailor our services to the needs and wishes of each client. Support workers at our company are highly competent, passionate, and empathetic. We deliver the best possible service to you with a positive attitude.
What is The National Disability Insurance
Scheme (NDIS)?
The National Disability Insurance Scheme (NDIS) is an initiative of the Australian government to support and encourage people with disability financially. Valid throughout Australia, it funds several support services that can aid the participants in building capacity and leading a safe and independent life.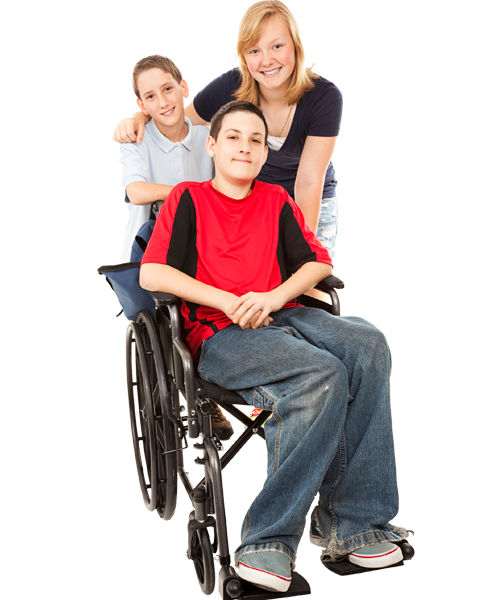 What is the application procedure for NDIS?
Check your eligibility by reading through the "am I eligible" page on the official NDIS website.
If you think you meet all the eligibility requirements, you can submit your application in two ways:
You can make a verbal application by calling 1800 800 110.
You can complete an Access Request Form and send it.
Secure all the required documents corresponding to your application.
Once you submit the application, an NDIS expert will consider your application and check your eligibility. In case any information or document is missing, you will be contacted by them and asked to provide the information.
After thoroughly inspecting your application, an "access decision" will be given to determine your eligibility for the scheme.
In case of approval, a planning meeting will be conducted to understand your needs and required support.
In case the decision is not in your favour, you can apply for a review by the Administrative Appeals Tribunal (AAT) at:
Website: aat.gov.au
Contact no.: 1800 800 110
Once you successfully submit your application and prove your eligibility, find the assistance of an expert NDIS provider in Reservoir with our team at My Link Assist.
Delivering Holistic Care to all NDIS Participants in Reservoir
At My Link Assist, we specialise in providing holistic care to NDIS participants. Through our Reservoir NDIS services, we aim to make way for their personal, professional and social growth. We will be their pillar of support and create a comfortable space where they can voice their needs without feeling prejudiced.
Our team is:
Passionate and empathetic
Reliable and trustworthy
Trained and experienced
Skilled and innovative
Respectful and kind
So, one can always expect our team to act in the best interests of the NDIS participants. They will work round-the-clock and promptly address all the participants' basic and urgent needs. We are always open to suggestions and improvements. So, if you think our delivered services are not deriving the desired outcomes, you can voice your concerns, and we will be sure to act upon them.
You can reach out to our experts at My Link Assist for more information about our team or services.