A Trusted Disability Service Provider in Newcastle
Make way for holistic disability assistance with an empathetic and reliable team of support workers in Newcastle. We are My Link Assist, a team of reputed NDIS providers in Newcastle and a name that echoes credibility and comfort. We are dedicated to the growth and well-being of all NDIS participants in Newcastle and nearby suburbs. Every day, we do our bit towards creating an inclusive society for people with disabilities.
Specialist NDIS Providers in Newcastle
Once you prove your eligibility for the NDIS, you open your access to a wide range of support services meant to uplift each aspect of your life. From taking care of your everyday needs and helping you build capacity to ensuring your access to desired growth opportunities, all come under the purview of NDIS support services. To avail of these services and to utilise them to their full potential, you will need the assistance of specialist NDIS providers, fully versed in all know-how of the scheme. That's where we come into the picture. With years of experience catering to diverse participant requirements, we are a team you can rely on for holistic care, support and assistance.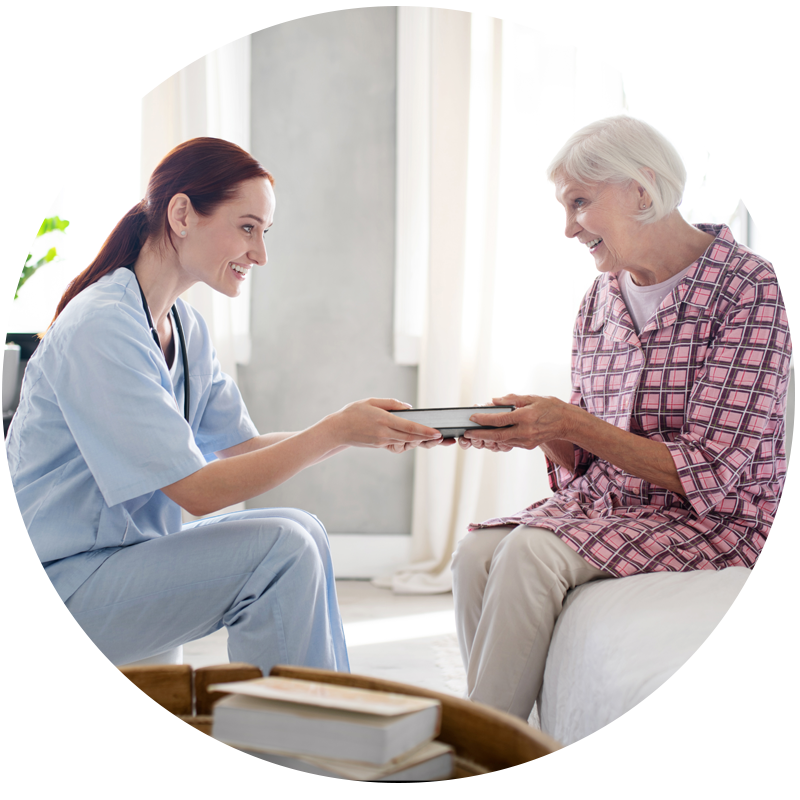 With values of trust, commitment, accountability, sincerity, compassion and empathy at the core of our working methodology, we target the participants' overall well-being and promote their happiness. Once you choose us as your NDIS providers in Newcastle, we will:
Tailor all your selected support services as per your needs.
Assign a qualified support worker to your care.
Secure opportunities for community participants and help develop social skills.
Constantly innovate and address every requirement of yours.
Adopt utmost transparency and keep you in the loop regarding all aspects of your plan.
Deliver all support services with proper compliance with the NDIS Charter.
So, choose the right support system for your NDIS journey with our team at My Link Assist.
Why Choose Us as your Disability Care provider
We tailor our services to the needs and wishes of each client. Support workers at our company are highly competent, passionate, and empathetic. We deliver the best possible service to you with a positive attitude.
What is the National Disability Insurance Scheme (NDIS)?
NDIS, or the National Disability Insurance Scheme, is an initiative of the Australian government to help people living with a physical, intellectual, motor, or sensory disability lead an empowering and growth-oriented life. Under this scheme, the participants get access to various support services that will continuously work towards promoting their well-being and securing growth opportunities.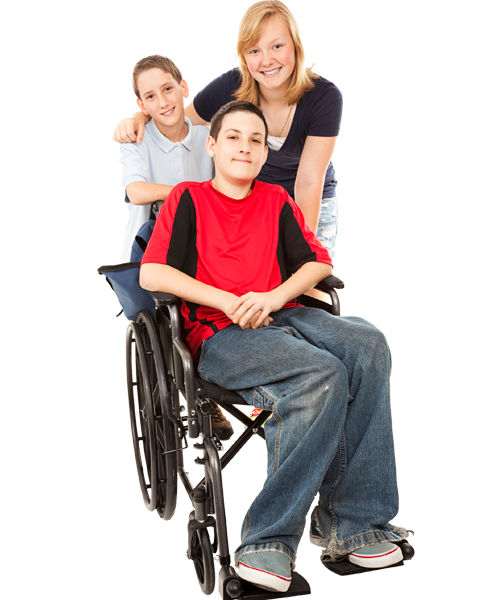 The different support categories that NDIS covers include the following:
Assistance with Daily Life
Transport
Consumables
Improved Relationships
Improved Health and Wellbeing
Improved Learning
Assistance with Social & Community Participation
Improved Living Arrangements
Increased Social and Community Participation
Finding and Keeping a Job
Assistive Technology
Home Modifications
Coordination of Supports
Improved Life Choices
Improved Daily Living​
You can secure support under any of the following categories depending on your needs and requirements and make way for an empowering NDIS journey.
Delivering Holistic Care to All NDIS Participants in Newcastle
As your local registered NDIS provider, we offer holistic care and support, targeting all personal, professional or social fronts.
Short-Term Accommodation (STA)
Under our short-term accommodation service, you can avail of alternative care and accommodation for a short period, not more than 14 days.
Respite Accommodation Services
Respite accommodation is meant to give you a change of scene and your primary caregivers a break from your routine care.
In-Home Support
Avail of expert assistance within the comfort of your home with our in-home support service. Our support workers will come to your home and timely cater to all your needs and requirements.
Supported Independent Living (SIL)
Exercise control and live independently without compromising your safety with the assistance of our expert support workers.
Long Term Accommodation
Under this Newcastle NDIS service, we will take care of your long-term accommodation needs and help you meet all your housing goals.
Community Participation
To promote your social growth and well-being, we will encourage regular participation in your choice of activities at the community level.
Supported Living Accommodation
With our supported living accommodation service, you can live in a supported living facility where our support workers will work 24*7 to offer quality care and support.
Active Night Support and Sleepovers
As your NDIS providers in Newcastle, we will offer active night support and sleepover services and ensure you can sleep peacefully without compromising your safety.
Support Coordination
As your support coordinators, we will coordinate your plan and ensure you avail yourself of all the services that might improve your overall quality of life.
For more information about our Newcastle NDIS services, contact me at My Link Assist.