A Trusted Disability Service Provider in Campbelltown
We are My Link Assist, one of Campbelltown's most reliable NDIS registered providers. We are committed to providing a wide range of support and services to the NDIS participants, enabling them to lead a growth-focused life in the company of their family and friends.
Specialist NDIS Providers in Campbelltown
Every participant under the NDIS is entitled to a range of services that allow them to lead their daily lives and work to achieve their goals and aspirations. As someone starting their NDIS journey, you must be on the lookout for a trusted and dependable local NDIS registered provider. If you are in Campbelltown, you can rest assured that your search ends with My Link Assist!
Here, we work with highly trained and experienced professionals dedicated to helping participants with all their necessities on every step of their NDIS journey. We understand the importance of independent living for our participants. Hence, we encourage them to learn skills actively and develop capabilities that allow them to live as they envision.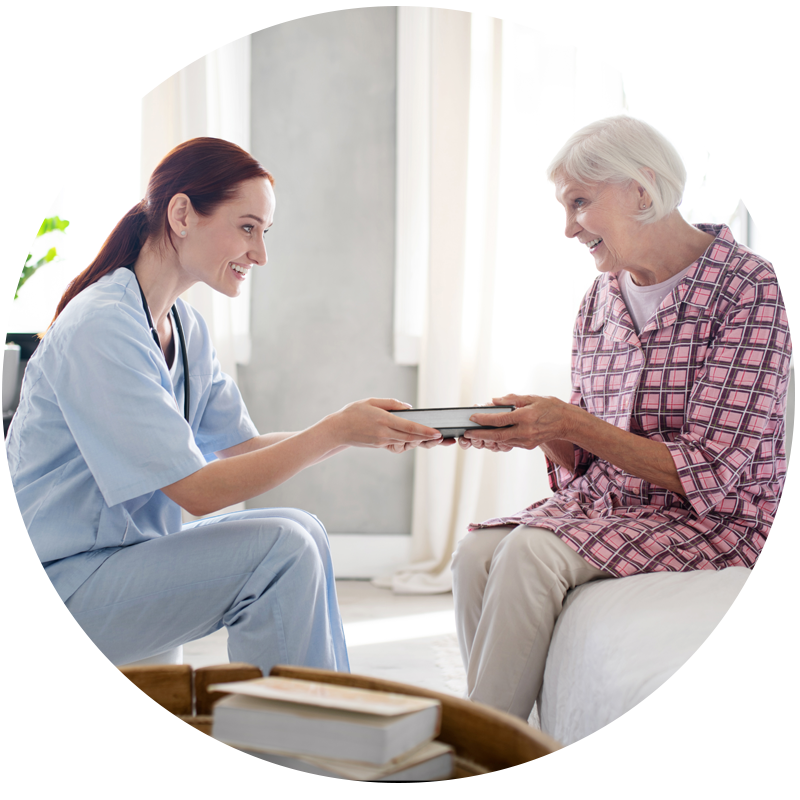 Based on our participants' present circumstances and their future goals, our support workers develop a support plan that allows them to make the best out of their NDIS plan. In this direction, some of the supports we offer include:
Short-Term Accommodation (STA)
Respite Accommodation Services
In-Home Support
Supported Independent Living (SIL)
Long Term Accommodation
Community Participation
Supported Living Accommodation
Active Night Support and Sleepovers
Support Coordination
Connect with our experts, and we will guide you through the support services your plan covers. Based on our conversations with you and your NDIS plan, we will tailor our support services so you can make the most out of your NDIS journey.
Why Choose Us as your Disability Care provider
We tailor our services to the needs and wishes of each client. Support workers at our company are highly competent, passionate, and empathetic. We deliver the best possible service to you with a positive attitude.
What is the National Disability Insurance Scheme (NDIS)?
The Australian Government launched the National Disability Scheme (NDIS) in 2013. It is a first-of-its-kind scheme by the government that provides individualised support and assistance to people living with permanent or significant disabilities, their families and primary carers. The scheme aims to support such individuals so they can lead a more independent life surrounded by friends, family and loved ones.
The NDIS provides participants with financial support that allows them to live more independently and build any necessary skills they might need for an improved quality of life. Thus, it has specific parameters that individuals must fulfil to become eligible for the scheme.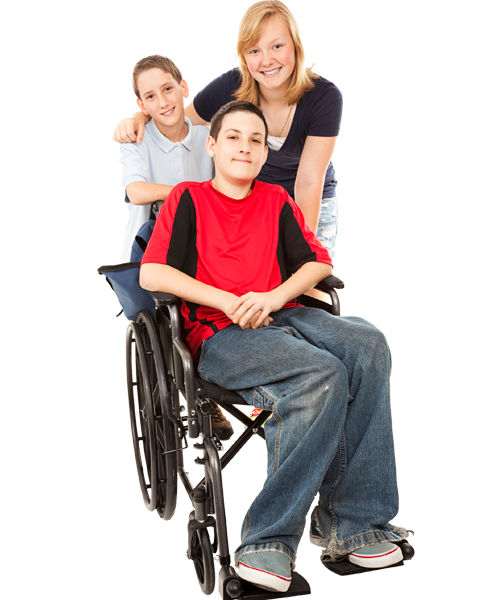 Check Your Eligibility for NDIS
The NDIS is valid across all states in Australia for Australian citizens, permanent residents and individuals with Protected Special Category Visa.
At the time of application, individuals must be between the ages of 7 and 65.
Applicants must have a developmental delay or a permanent or significant disability that hinders their ability to carry out their daily tasks seamlessly.
Applicants must provide sufficient medical proof that the funds they receive from the NDIS will go a long way to help prevent, reduce or alleviate the discomfort caused by their disability.
Once the NDIS approves your application, you can start your NDIS journey. The first step of the journey is to find a trusted NDIS provider near you. Call our experts to learn more about how we can help you on your NDIS journey through support and services tailored to your present needs and future aspirations.
Delivering Holistic Care to All NDIS Participants in Campbelltown
My Link Assist is a trusted NDIS provider offering a wide range of services to participants living across different suburbs in Australia. We are a team of highly qualified and trained support workers with extensive experience in assisting participants.
Here, we understand the importance of growth and independence in our participants' lives. Thus, we strive to work with them to understand their future goals and expectations from their NDIS journey. Here's what you can expect when working with us:
A participant-first approach towards all our services.
A wide range of services is tailored to suit our participants' needs.
Compassionate and empathetic staff focused on improving the quality of our participants' lives.
Highly trained professionals who assist participants with their daily chores & help them build necessary capabilities.
Round-the-clock assistance for all participants.
High-quality services at affordable rates, as per the NDIS Charter.
Honest and trustworthy services at all times.
Easy bookings and transparent procedures.
If you are looking for holistic NDIS services in Campbelltown, your search ends here! At My Link Assist, we work with you to create a support plan that helps you gain greater independence without safety ever being a concern.