A Trusted Disability Service Provider in Vermont South
We are Link Assist- a trusted disability service provider in Vermont South that has been serving people for more than twenty years. Our goal is to cater to the unique needs of NDIS participants with our tailored approach. We help make your life more comfortable by offering you full support so that you can focus on things that matter to you the most while we take care of everything related to your NDIS plan.
Specialist NDIS Providers in Vermont South
When you choose Link Assist as your NDIS Service Provider in Vermont South, you can rest assured that your service provider is professional, competent and compassionate. We understand that you are different from everyone else, and we do not treat you like another number in line. We take pride in the fact that all our staff are well-trained to deliver the best quality services for people with disabilities and special needs.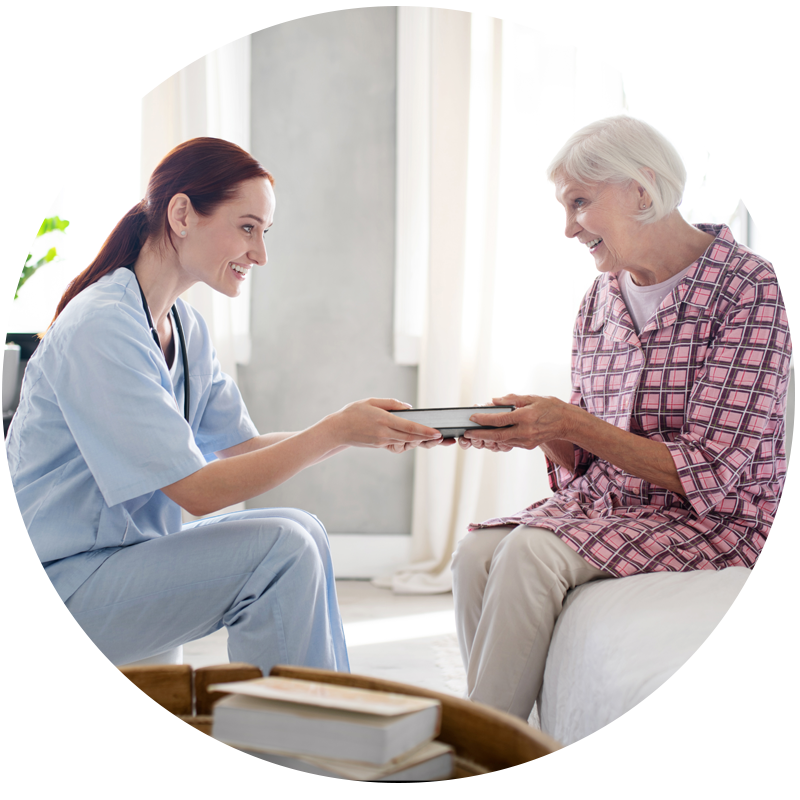 We believe in helping people with disabilities realise their full potential and lead independent lives. Our vision is to assist all the NDIS participants in their everyday activities, secure them a comfortable living space, and provide them with opportunities for their personal and social development. We offer short-term and long-term housing, social participation, support coordination, and more. We strive to ensure your comfort and well-being by delivering services that put your needs first.
We are not just dedicated to the care of participants but also aim to be the catalysts for their growth. Our support workers will help ensure the smooth functioning of your everyday life and simultaneously help you develop basic essentials to build capacity. If you are searching for an NDIS provider in Vermont South, look no further than us, as we possess all the required skills and expertise to provide you with exceptional service.
Why Choose Us as your Disability Care provider
We tailor our services to the needs and wishes of each client. Support workers at our company are highly competent, passionate, and empathetic. We deliver the best possible service to you with a positive attitude.
What is The National Disability Insurance
Scheme (NDIS)?
The National Disability Insurance Scheme (also known as the NDIS) is a government-funded initiative with an aim to ensure the well being of those who are suffering from any form of disability. It was founded in 2013, and as per recent stats, it supports over 466,619 participants across Australia. It provides funding for assistance, support services and therapy services.
The Government has specific rules and eligibility criteria that determine how much funding an individual receives from NDIS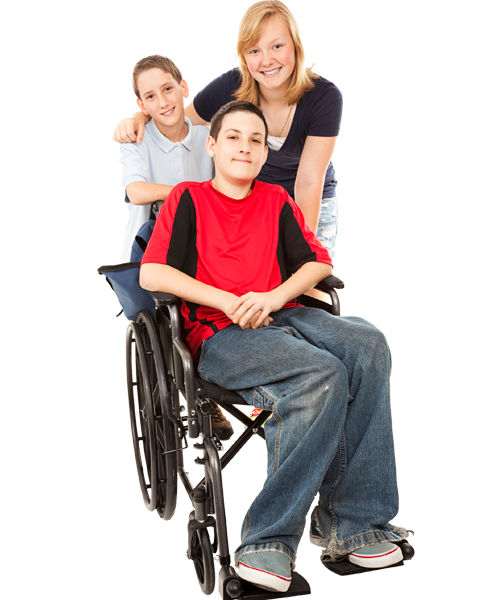 Before choosing the right NDIS service provider, one must look for the following:
Qualified and Experienced – The NDIS service providers must be qualified, knowledgeable, and have the required expertise. Always look for the background of the service providers for adequate NDIS support.
Family-centred – The support provider should be friendly with the participant and their family members. They should help the participant achieve their dreams with the utmost care, safety and patience while keeping the family updated.
Must be Inclusive – The NDIA member should be able to participate in everyday community life and have equal opportunities and experiences as other people. The role of the NDIS service provider is to support the participant to socialise with others.
Understand your Requirements – The right NDIS service providers should understand your needs and help you perform your tasks confidently. They should also help you learn new skills and become more independent.
With Link Assist as your disability service provider in Vermont South, all the above criteria are duly fulfilled. We take a person-centred approach, placing you at the centre of decision-making processes, and we'll work with you and your family to ensure that your goals and needs are met.
Delivering holistic care to all NDIS participants in Vermont South
With the experience of support workers at Link Assist, you are assured of carrying out the services with ease. We help complete tasks, making you feel each day is an accomplishment, even if it is small, and give you hope for the future. Here are some reasons why you should consider us –
We are registered NDIS Support providers who ensure that your NDIS plan is used effectively.
Our team has over ten years of experience and expertise working with NDIS participants to provide you with the best possible care and assistance.
We ensure a perfect combination of specialist skills and resources that positively impacts participant's lives and make them feel inclusive in the community.
We can help you out with all your needs and help you achieve your goals in life.
Link Assist is the NDIS service provider in Vermont South you have been looking for. Reach out to us today!