A Trusted Disability Service Provider in Epping
We at Link Assist, are a trusted disability service provider in Epping and its surrounding areas for more than twenty years. We are a team of forward-thinking, dedicated support workers who recognize the importance of having access to a safe, stable, and growth-oriented existence for all NDIS participants.
Specialist NDIS Providers in Epping
Since the introduction of the NDIS in 2013, we have operated as a registered NDIS service provider in Epping. Our dedicated, highly-knowledgeable, and experienced support workers are committed to providing you with the best service possible. We have been helping NDIS participants in Epping manage their everyday life smoothly and without any hassle.
We want you to enjoy every moment of your life and offer nothing but the best quality services. That is why we have chosen to become a participant-centric service provider, where our focus is always on the participants.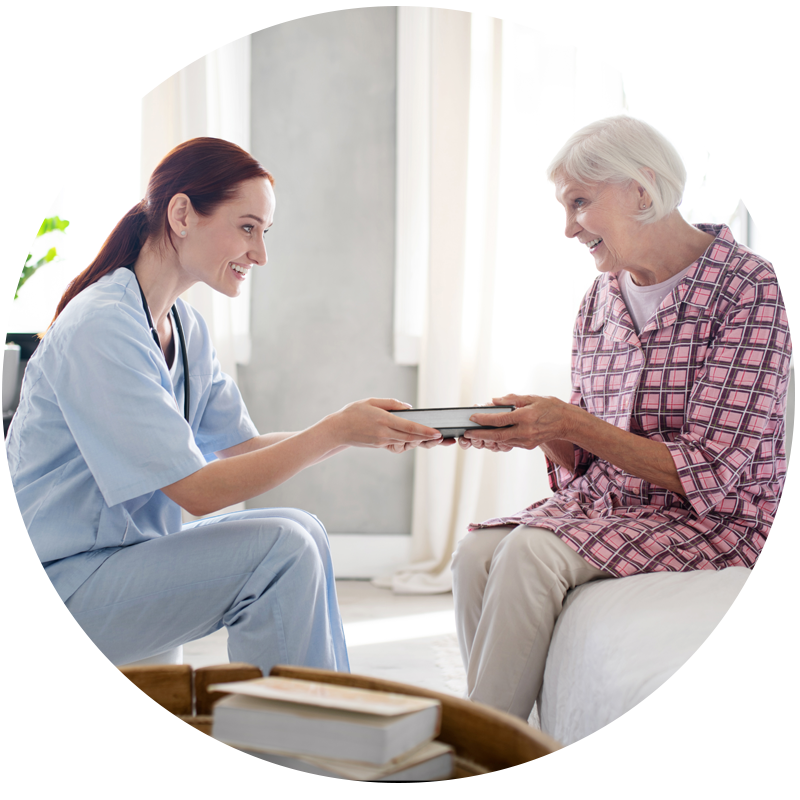 As a trusted disability service provider in Epping, we provide services for participants of all ages and varying requirements. Anything that makes it difficult for you to get the most out of your everyday life, we can help. Our goal is to make your day-to-day functioning easier, and improve your quality of life and develop your independence as much as possible. Some of our valuable services include –
Short-Term Accommodation (STA)
Respite accommodation services
In-home support
Supported Independent Living (SIL)
Long term accommodation
Community Participation
Supported Living Accommodation
Active night support and sleepovers
Support Coordination
We work hard to empower you with the skills you need to succeed in life—from basic everyday tasks like getting dressed and making meals to more complex activities such as developing relationships and engaging in social activities. We're passionate about helping you achieve your goals!
Why Choose Us as your Disability Care provider
We tailor our services to the needs and wishes of each client. Support workers at our company are highly competent, passionate, and empathetic. We deliver the best possible service to you with a positive attitude.
What is The National Disability Insurance
Scheme (NDIS)?
The National Disability Insurance Scheme (NDIS) is an insurance scheme providing disability support services in Australia. The NDIS was designed to provide support for people with long-term physical, mental health and intellectual needs so they can live more independently and feel inclusive in the community.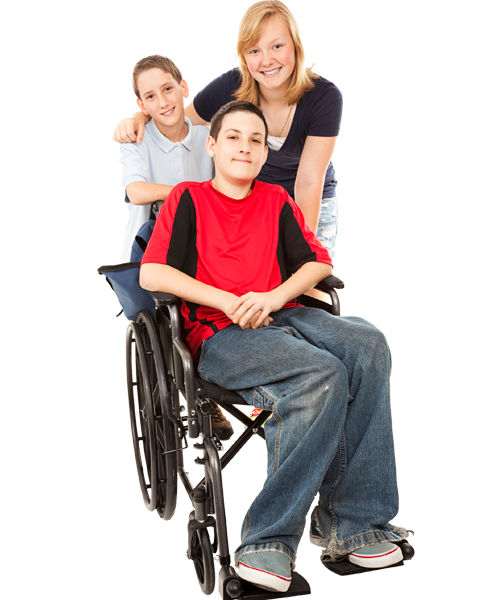 For an individual to be qualified for the NDIS, you need to satisfy the below measures:
Aged 65 years or Below
Should be an Australian citizen or have a permanent visa
Permanent or significant disability or a developmental delay that restricts the regular flow of their life.
Assurance that NDIS could help enhance the quality of your life and help you lead a more comfortable life.
We are a registered NDIS service provider in Epping And it implies that we follow all rules and regulations defined by NDIS. Link Assist is here to support you in attaining your NDIS goals, whether that means providing friendly care aides for simple help around the house or life coaches for when something more comprehensive is needed. With Link Assist, you will experience effective and friendly support services from people who care.
Delivering holistic care to all NDIS participants in Epping
At Link Assist, the Support team is friendly, approachable, and willing to go above and beyond for the NDIS participants to ensure that they receive the best possible care and support. We aim to make all members feel comfortable expressing their needs so that we can better assist them in providing holistic care and support.
We believe that all people deserve access to quality services, regardless of their circumstances.
We strongly focus on ensuring that NDIS participants live the best life possible and feel inclusive.
Our core values are sincerity, trust and commitment, compassion and empathy, and accountability.
We recognize that the needs of our clients are unique and constantly changing. Therefore, we continuously work with you to provide the services that best meet your evolving requirements.
We do our best to ensure the mental and physical well-being of the NDIS participants and provide them with all the resources they would need to excel in their life.
If you need reasonable and effective support solutions, don't hesitate to get in touch with us. We will do our best to help you achieve your goals and build a better future together. Always be there with you in every step you take!