A Trusted Disability Service Provider in
Box Hill
Link Assistant is a qualified disability service provider in Box Hill. Our support workers are committed to helping all members of the NDIS community live a life full of quality, comfort, and peace of mind. Our tailored approach allows you to achieve your dreams and goals without compromising safety. We focus on providing the highest quality care for all members and strive to exceed expectations.
Specialist NDIS Providers in Box Hill
Link Assist has been offering exceptional support services to people with disabilities and providing them with the best possible care and assistance. We are dedicated to empowering them and helping them achieve their goals and maximum independence. With our help, every participant can break free from living a life of dependence and start living an independent life.
As an experienced disability service provider in Box Hill, our support team has been working hard for over ten years to build stronger communities for the participants by providing them with NDIS plans tailored to their needs and requirements.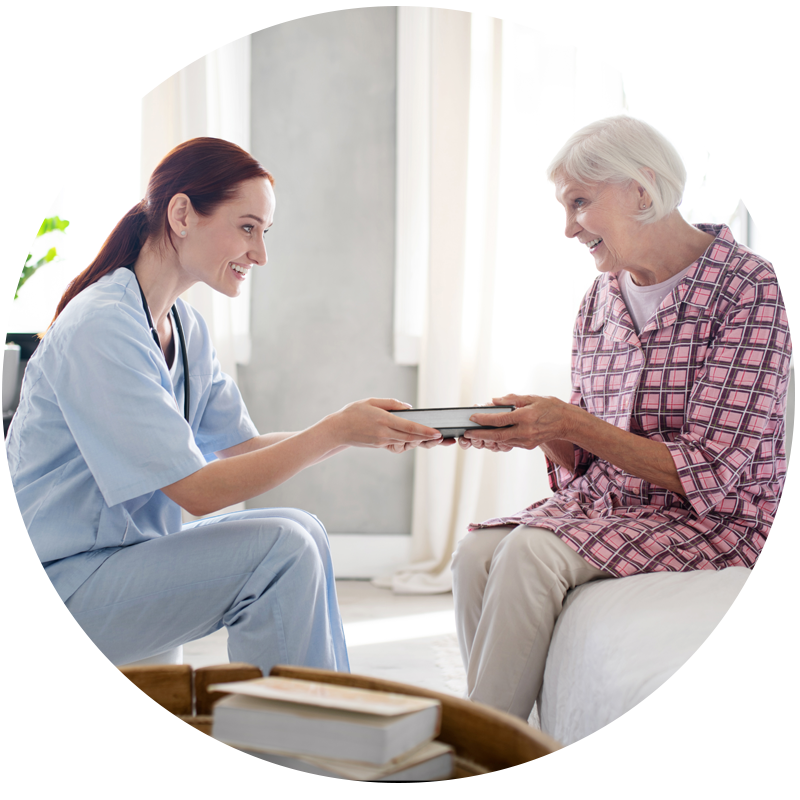 Link Assist will assist you with various services, including:
Short-Term Accommodation (STA)
Respite accommodation services
In-home support
Supported Independent Living (SIL)
Long term accommodation
Community Participation
Supported Living Accommodation
Active night support and sleepovers
Support Coordination
Pick the services that best suit your needs, and our team will be there to provide you with the best.
Why Choose Us as your Disability Care provider
We tailor our services to the needs and wishes of each client. Support workers at our company are highly competent, passionate, and empathetic. We deliver the best possible service to you with a positive attitude.
What is The National Disability Insurance
Scheme (NDIS)?
NDIS was launched in 2013 as part of the National Disability Insurance Agency (NDIA) in Australia. It helps people with disabilities live a safe and stable life, and also offers them an opportunity for growth. The scheme is open to individuals below 65 years of age, Australian residents, and have a permanent or significant disability or developmental delay that limits their day-to-day functioning. To be eligible for services provided by NDIS plan managers, you should be able to prove that NDIS can improve your quality of life.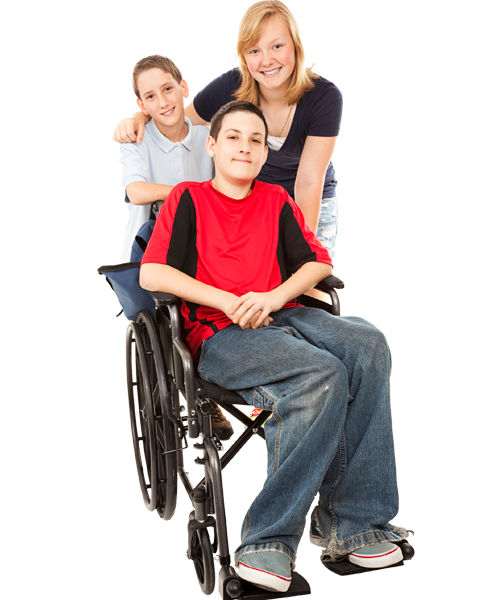 The National Disability Insurance Scheme works by offering individualised care plans for each participant based on criteria developed by their expert team. These plans are usually worked out after an assessment has been conducted on the participant's circumstances and personal needs. This evaluation is based on factors such as:
Current Age Group
Family and Caregivers Support Network
Current Living Situation
Current Health Condition
Financial Status
Care Requirements
Based on these factors, the NDIS will decide what level of support is required by the applicant.
Link Assist is a registered NDIS service provider in Box Hill that understands your needs. The efficiency of our services will change the lives of your loved ones for good.
Delivering holistic care to all NDIS participants in Box Hill
Link Assist delivers the necessary supervision and assistance to the members of NDIS. We encourage them to live as independently as possible while also providing experienced and compassionate staff that ensures the highest quality of care. We work tirelessly to ensure that you or your loved one maintains their dignity and autonomy over their care.
Your Success is our Goal
At Link Assist, we're all about supporting you, providing community access, support coordination, assistance with daily living,, and more. We're here to help you every step of the way as you work towards your goals. And as an experienced NDIS service provider in Box Hill, it's our job to help you by providing the right support services to empower you to live confidently and feel inclusive in your community.
Anything and everything you Require
We thoughtfully assign you to a support staff who best matches you and your requirements. We understand that everyone is different and that participants of varying abilities require different support levels. At Link Assist, we are well qualified to provide support services to those with complicated care as well as those with more simple needs.
So, If you are looking for disability support services in Box Hill, then welcome to the right place! Contact us today and get in touch with your quality support providers.